Planning and development consulting for the Outdoor Hospitality Industry.
We specialize in the planning and design of high-end RV Resorts, hotel and lodging development, event venues, parks and campgrounds, and workforce housing.
Project Visioning, Master Planning, and Theming
Community and Public Engagement
RV Resort & RV Park Planning and Design
Strategic Business Planning for Startup and Existing Operations
Economic Modeling & Financial Analysis
Market & Price Point Analysis
Marketing & Sales Plans
Marketing & Operations Startup
Investor Coordination & Stakeholder Management
Branding Campaigns
Fundraising & Event Planning
Public Relations
Site Suitability Analysis for Development
Landscape Architecture
Irrigation Design
Entitlements
Project Approvals through Negotiations & Plan Submittals
Construction cost estimates, construction observation & documentation
Proven Success & Experience
RV resort & RV park planning and design
Park models, tiny homes, cottages and cabins
Hotels, lodging, and accommodations
Native American tribal development
Master planned destinations
Tourism based amenities and resorts
Campgrounds, parks, trails and recreation facilities
Large site renovation & redevelopment projects
Amusement parks and water parks
Playgrounds, dog parks, zip lines, obstacle courses
Golf courses, pickleball, and sport courts
RV park and RV resort development
Workforce housing projects
Event venues, parks, and resorts
Senior living and active living parks and resorts
We Have Collaborated In 35 U.S. States and Internationally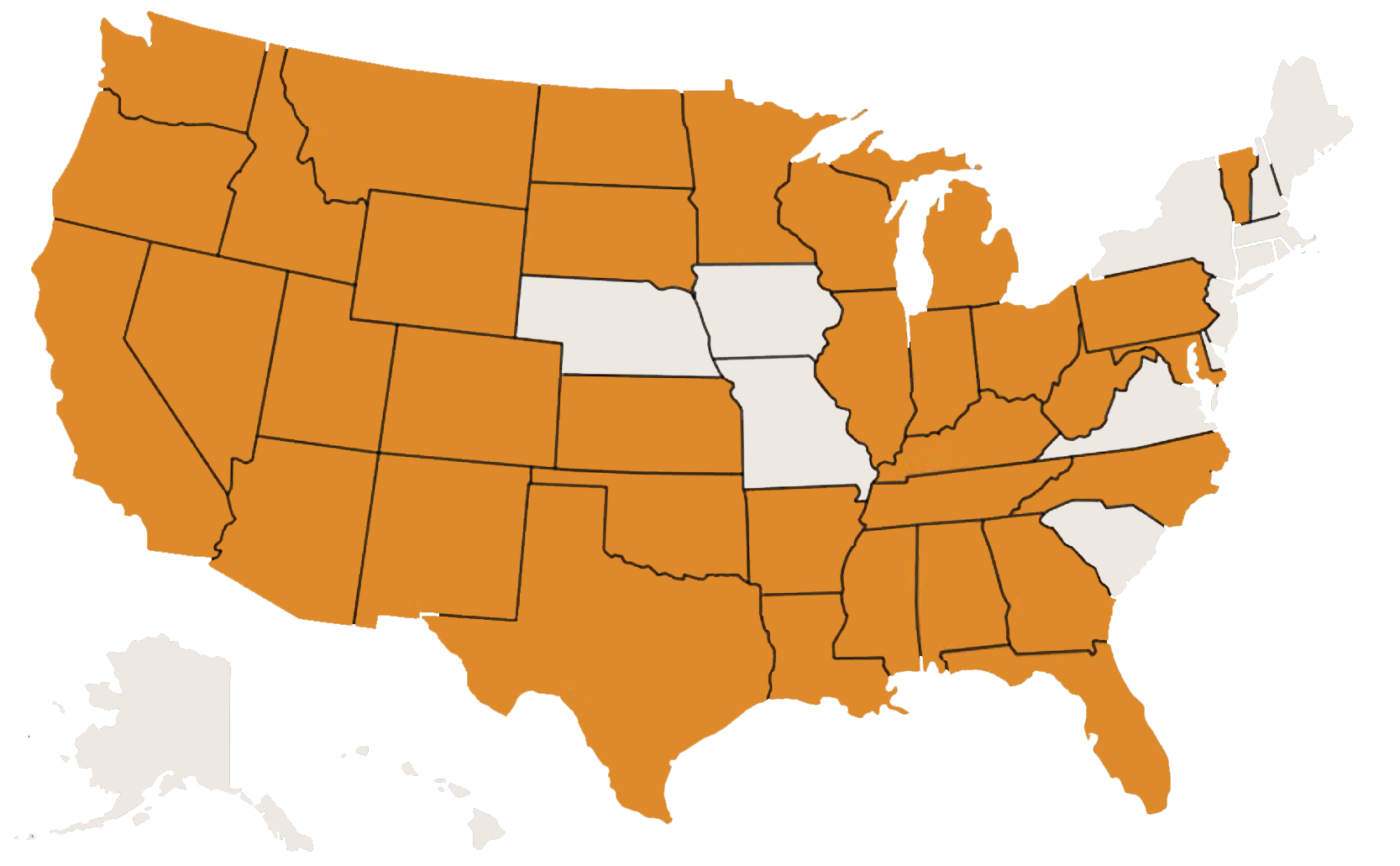 Founded in 2004 by Matt Corrion, Outdoor Design Group has successfully completed projects ranging from master planned communities, to parks, streetscapes, and retail shopping centers.
Then, in 2010, Matt met Bud Surles and Amie Mersmann of Bud Surles Consulting Group. Bud was a leader in the Parks, Recreation, and Outdoor Hospitality Industry for both the public and private sectors for over 45 years. He held many esteemed positions over the years, including being named Director of Arkansas State Parks, before joining the National Park Service and becoming Assistant Superintendent of Yellowstone National Park.
Bud Surles Consulting Group was responsible for the planning and development of many acclaimed resorts, State Parks, and RV Parks. Bud completed over 100 such developments. For the next 8 years, Outdoor Design Group was partnering with Bud Surles and Amie Mersmann on resort projects across the country and internationally.
Today, our team continues this legacy, by providing high-quality design, planning, and operations consulting for the Outdoor Hospitality Industry. Our continued partnership with Amie (now of Mersmann Consulting Group) provides our clients with a world-class team of consultants with the experience and expertise to handle any project.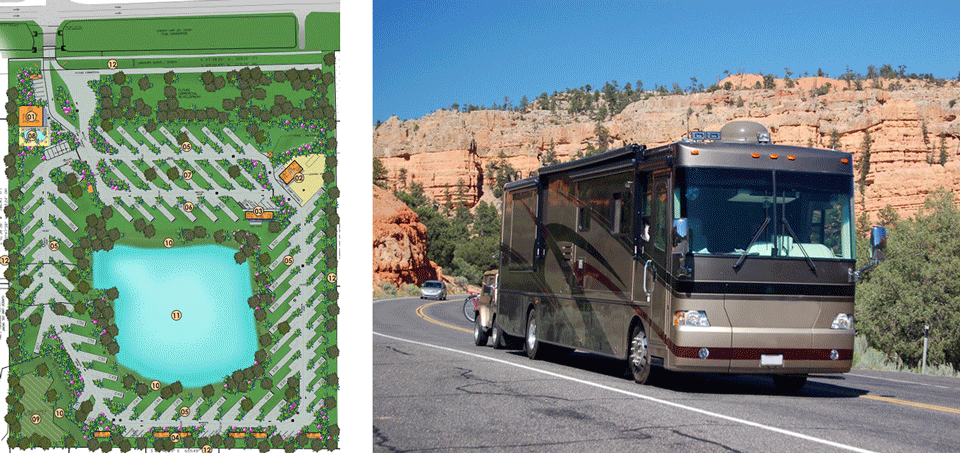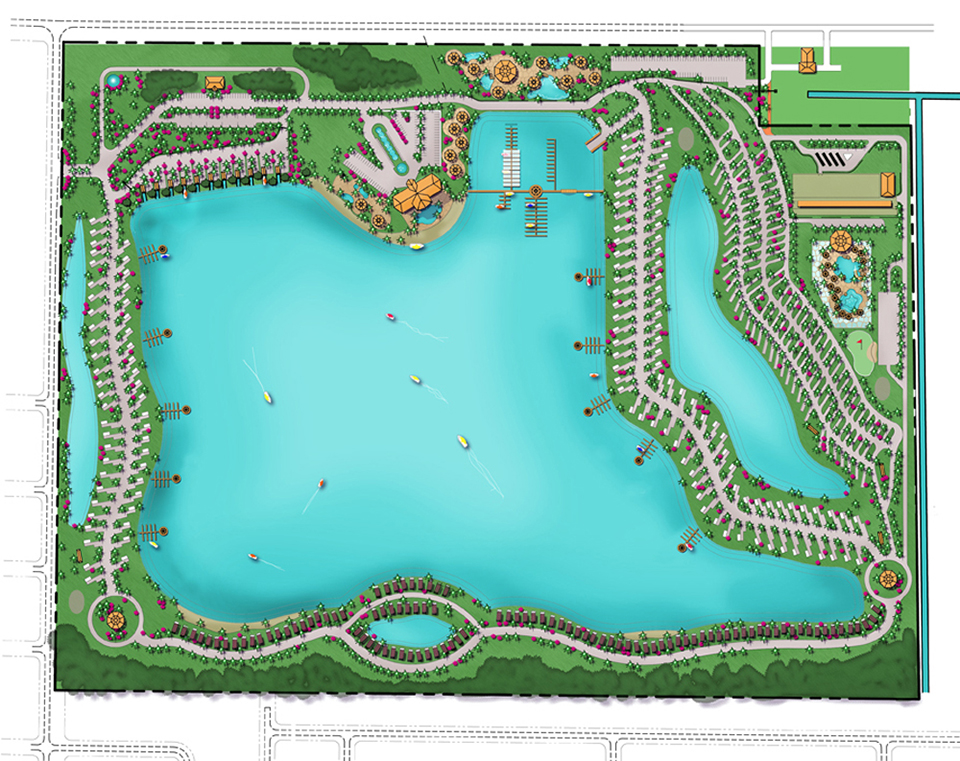 "I've worked with many LA firms and Matt's work at Outdoor Design Group is second to none. He is detail oriented and incredibly conscientious about the job…"
– Jett Wunsche, Director of Land Services,
Amber Homes
"Outdoor Design Group should be your first choice when undertaking a large landscaping project. They carefully guided every aspect of the job communicating with us throughout the process. It is so hard to find professionals who care like this."
– Patricia
"I know that when Outdoor Design Group is the Landscape Architect on a project, there will be a seamless blend of building and landscape in both the process and the final product."
– Bill Brummett, Principal,
William Brummett Architects