Outdoor Design Group fields a talented team of professionals dedicated to providing innovative ideas, with exceptional service and value.
We work in a collaborative studio environment, led by experienced professionals. Together, we develop design solutions that contribute to the quality of the built environment while achieving clients goals.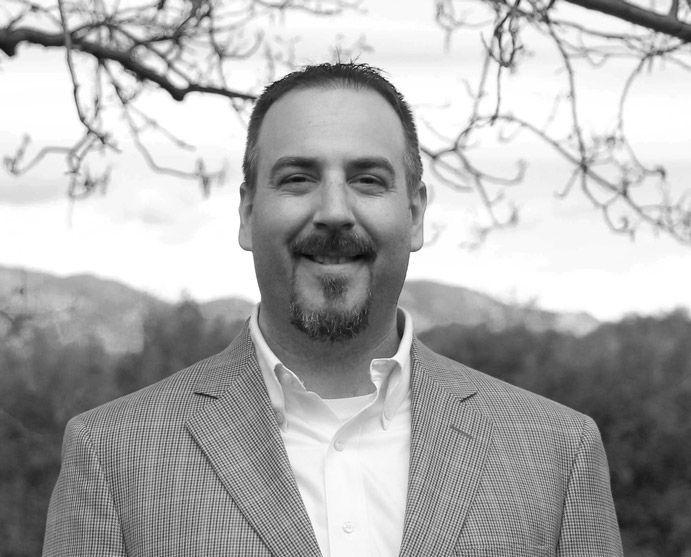 Matt Corrion, PLA, ASLA
President
As the founder and President of Outdoor Design Group, Matt provides the creative vision and leadership for the firm. Matt is a licensed landscape architect with over 20 years of experience working in the landscape architecture, land planning, and land development industries. He has a proven track record of designing exceptional landscapes, and in helping clients achieve their goals through the right blend of creativity and practicality.
Matt holds a degree in Landscape Architecture from Michigan State University.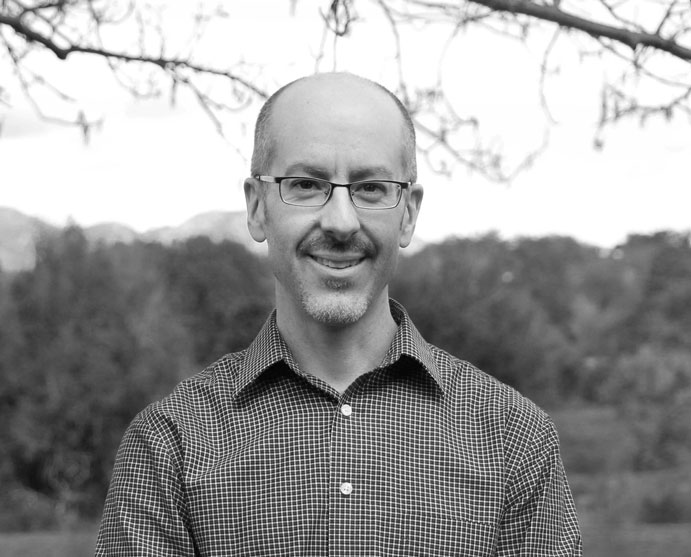 Todd Rutherford, PLA
Senior Associate
Todd brings a background in both the sciences and the arts to his role at Outdoor Design Group. His diverse knowledge and his expertise range from plant ecology to planning and site design. He has provided his design skills to a wide range of projects, from small courtyard gardens to large resorts.
Todd is a graduate of Colorado State University with degrees in Landscape Architecture, Plant Science and Fine Art.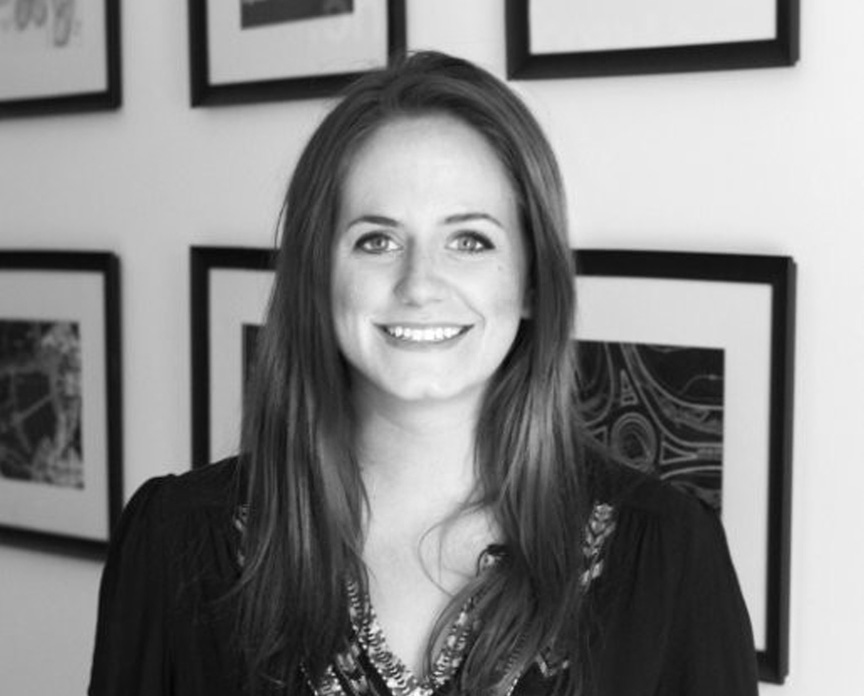 Julie Gunther
Associate
Julie fosters Outdoor Design Group's commitment to sustainable water-wise designs. Her ingenuity generates designs that are both environmentally and economically conscientious. She is a skilled and savvy designer on a variety of project types including commercial, residential, regional, and higher education facilities.
Julie is a graduate of Michigan State University, with a bachelor's degree in Landscape Architecture.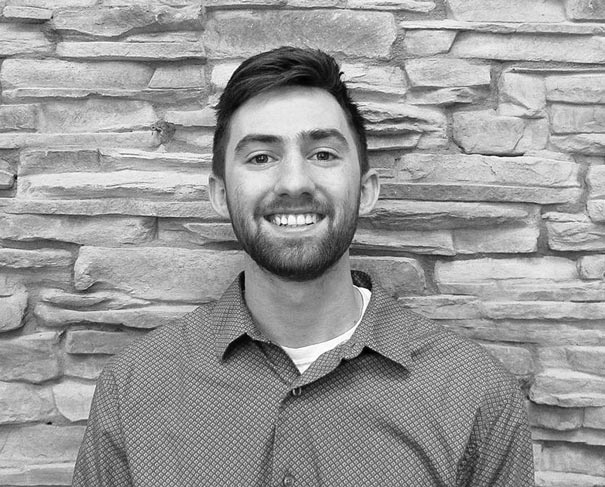 Clayton Stewart
Associate
With his engineering background, Clayton is a valuable asset on any project. His understanding of design and his detail-oriented nature ensure quality plans that combine the best of beauty and functionality. Whether it is a large subdivision development or a small residential renovation, his commitment to each client produces outstanding results.
Clayton is a graduate of Colorado School of Mines, with a degree in engineering.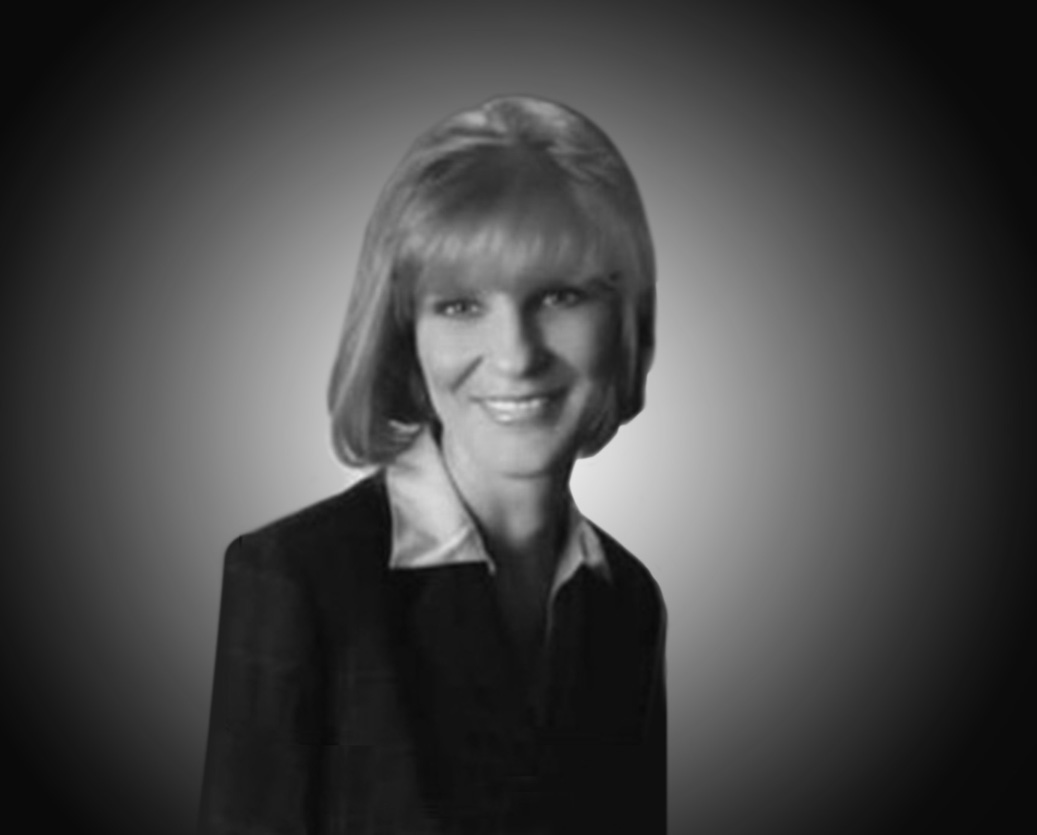 Amie Mersmann
Principal
Amie is the lead principal for our resort planning projects. She is the president of Mersmann Consulting Group, a Women-Owned Small Business (WOSB). She has over 20 years of experience in marketing, economic modeling, financial analysis, business planning, and public administration. In addition, she has worked in public administration for government entities, non-profit organizations, and public/private partnerships.
Amie holds a MBA from the University of Houston – Victoria and a B.A. in Political Science from Texas A&M University.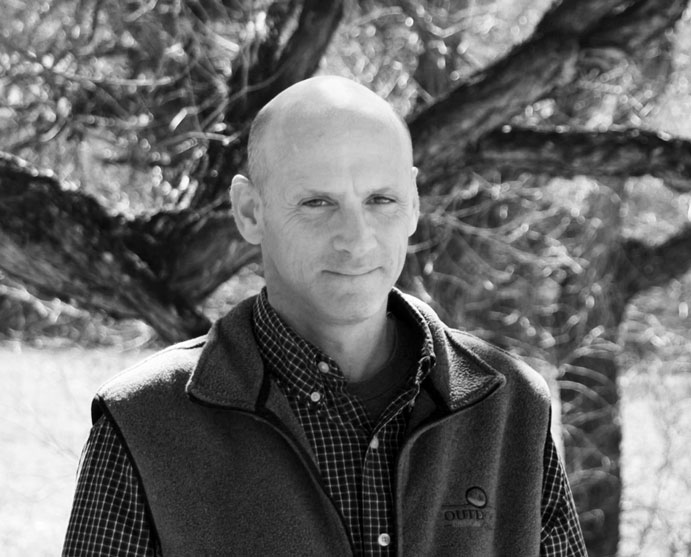 Daniel Brannan, ASLA
Construction Administration Manager
With over 20 years of experience in the landscape industry, Daniel has a thorough understanding of both design and construction practices and techniques. His knowledge and construction experience helps our clients understand how the many design components within a project will interact together.
Daniel holds degrees in Urban Planning from the University of Cincinnati, and Landscape Architecture from West Virginia University.