Land Development Consulting Services
Providers of innovative, yet realistic, planning and design solutions that exceed expectations.
We excel at collaborating on project teams with civil engineers, architects, and property owners to get projects approved and built.
Landscape Architecture, Planning, & Entitlements
Irrigation Design
Project Approvals through Negotiations & Plan Submittals
Planting Design & Plant Selection
Design of signs, monuments, entrances, hardscapes, & landscape themes
Irrigation design strategies, conservation, & water-use analysis
Sustainable landscape design, & low impact development strategies
Construction cost estimates, construction observation & documentation
Preparation of site plans, PDP's, FDP's, & construction documents
Graphic Design and 3D Visualizations
Entitlements &
Getting Projects Approved
We have worked in and with numerous municipalities throughout Colorado and the U.S., and we have a thorough understanding of local, state, and federal requirements and the keys to successful project negotiations.
Understanding Costs
& Construction
Through our relationships with contractors and developers, we keep up to date with the latest construction techniques, pricing, and market conditions. Our cost estimates have a reputation for being very accurate. We design landscapes and hardscapes that are meant to be approved and built – we know from experience what works and what doesn't.
We utilize the latest computer equipment, design software, and technology to stay on the cutting edge of the industry. Communication between clients, consultants, and project teams is enhanced through the use of modern technology.
Outdoor Design Group is located in Arvada, Colorado (approximately 7 miles northwest of Denver). At this time we are available for land development projects throughout Colorado, the United States and internationally, with an emphasis on the Western US and the Front Range, including Denver, Aurora, Boulder, Fort Collins, and Colorado Springs.
We believe that landscapes should be carefully designed to fit into the context of the local natural environmental conditions. If we work on a project outside of our region we will consider including a local expert on our team.
Proven Success & Experience
Outdoor Design Group has successfully completed work on a wide range of project types, including:
Master planned communities
Senior living, assisted livings, skilled nursing, and memory care
Retail and Mixed-use
Streetscapes
Corporate facilities and campuses
Office buildings and office parks
Parks and playgrounds
Commercial and industrial facilities
Educational facilities and campuses
Medical facilities
Recreation centers, pools, and community centers
Multi-family projects
Resorts, hotels, and event venues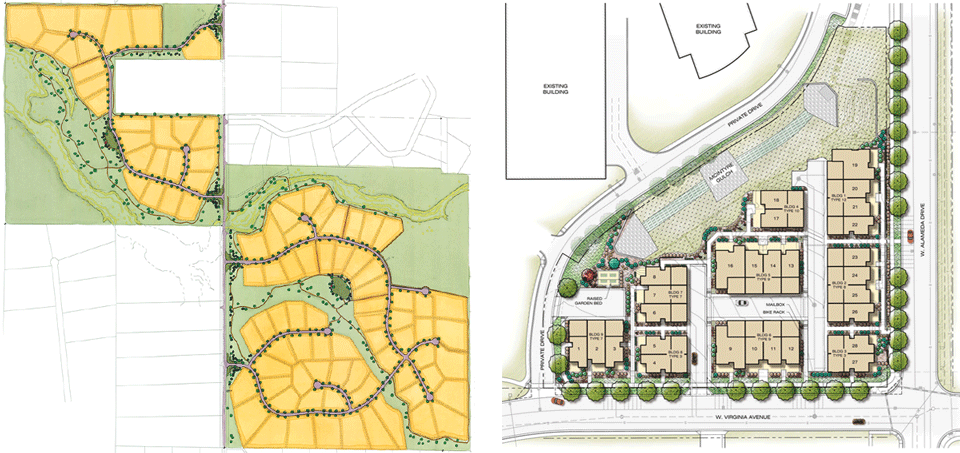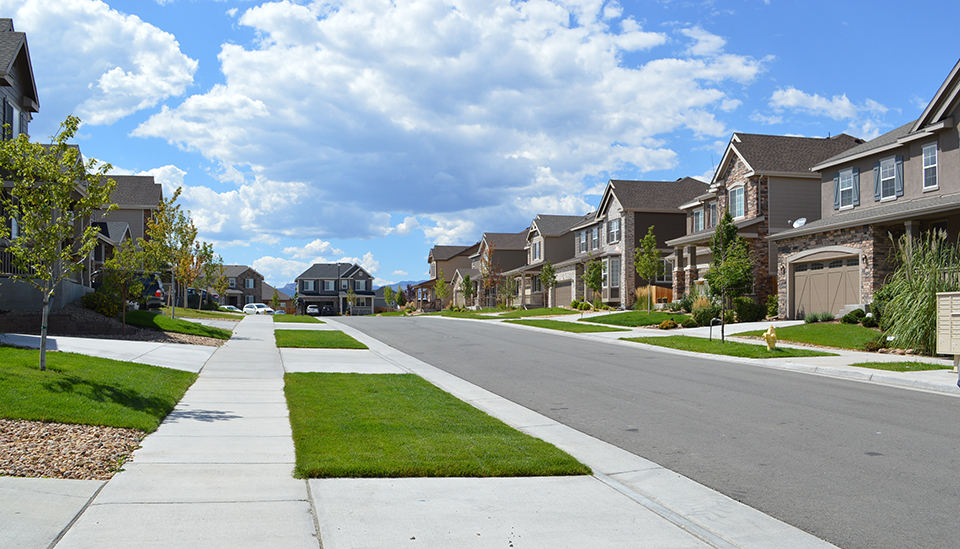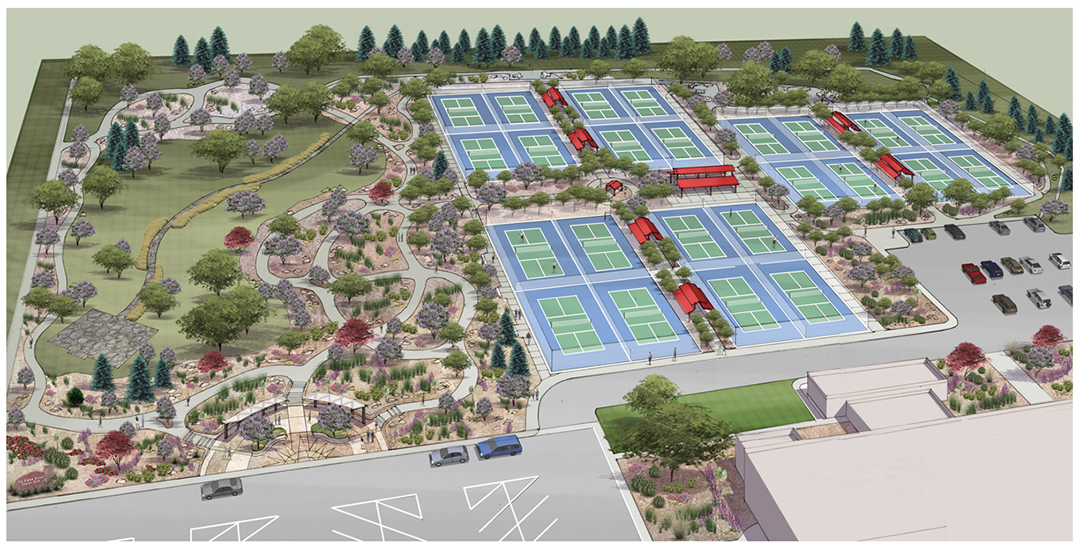 "I know that when Outdoor Design Group is the Landscape Architect on a project, there will be a seamless blend of building and landscape in both the process and the final product."
– Bill Brummett, Principal,
William Brummett Architects
"I've worked with many LA firms and Matt's work at Outdoor Design Group is second to none. He is detail oriented and incredibly conscientious about the job…"
– Jett Wunsche, Director of Land Services,
Amber Homes
"Matt has been great to work with over the years. He's flexible about time and budget and works hard to provide clients beautiful work that exceeds their expectations. I will always call on Matt when I have a project or just simply need advice."
– Rebecca Alexis, Owner,
HIVE Architecture
"Outdoor Design Group did a great job for us! "The plans they created complied with difficult city regulations and led to project approval."
– Terry Ten Eyck, Carlson Associates
"What I like about Outdoor Design Group is the prompt professional service you always give us no matter the scope of the project."
– Duane Cerniglia, Creekside Homes